Dedicated to evaluating the contribution of economic liberty to human betterment.
The phenomenal upswing in human well-being and prosperity over the past two hundred years has been fueled by the idea of economic liberty and the alignment of formal and informal institutions which enhanced its effect. The Center for the Study of Economic Liberty, a joint endeavor of the W. P. Carey School of Business and the School of Civic and Economic Thought and Leadership, is dedicated to evaluating the contribution of economic liberty to human betterment.
Featured Research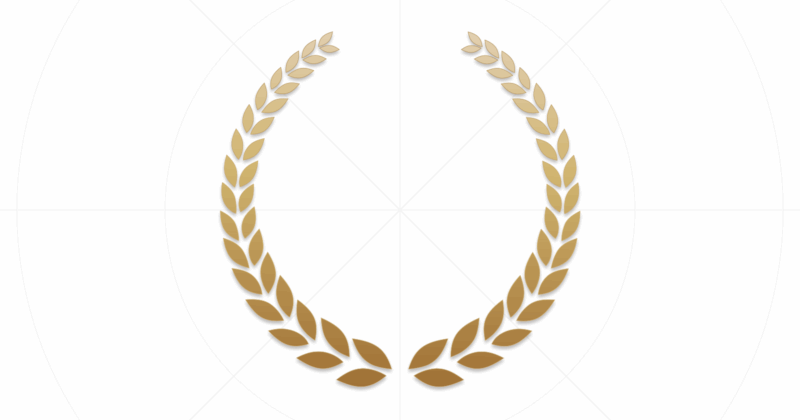 Multilateral Disarmament: A State Compact to End Corporate Welfare
This study provides a plan for how states can end the harmful competition that the practice of corporate welfare encourages. It describes why corporate welfare is damaging to local and state economies and a zero-sum game from a national perspective. It also ranks the states based on how many handouts they make to favored businesses.
In addition, it offers an entirely new strategy to end policies that economists agree are wasteful. By entering into a state compact, as they are authorized to do under the U.S. Constitution, states could agree not to offer preferential tax treatment or other subsidies in an attempt to lure businesses into their borders. Instead, states will compete as they were designed to under the U.S. Constitution, based on regulatory burdens, business culture and broad-based tax policy.
Doing Business North America
The Doing Business North America report will provide objective measures of business regulations and their enforcement across 115 cities in 92 states, provinces, and federal districts which comprise the sub-national units of Canada, Mexico and the United States. The report will be issued annually.
By gathering and analyzing comprehensive quantitative data to compare business regulation environments across North America, Doing Business North America will offer measurable benchmarks for reform that encourage states and provinces to pursue regulatory frameworks that ease the cost of doing business.
Previous
Next